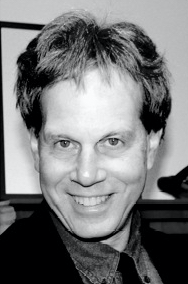 Mitche Kunzman Curatorial and Museum Services
Mitche Kunzman (AAA) and Associates
Certified Art Appraisal
Art Consultant
Certified member of the Appraisers Association of America
Specialist in Indian, Himalayan and Southeast Asian antiquities / Indian paintings and drawings / old master drawings / contemporary art.
Certified Appraiser AAA (Appraisers Association of America)
USPAP (Uniform Standards of Professional Appraisal Practice) compliant 2020-2022.
All aspects of art collections development / curatorial services.
Art market appraisal / valuations and authentication services.
mitchekunzman@optonline.net